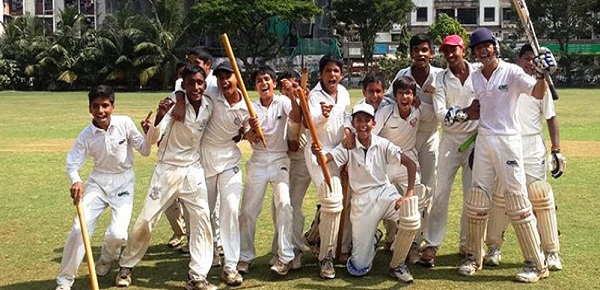 Although we place a huge emphasis on learning in all Jawahar Navodaya Vidyalaya schools around India, we also place a huge emphasis on playing sports. Since cricket is extremely popular throughout India, we thought it would be a great idea to come up with an inter-school cricket tournament.
How the Cricket Tournament Works
Each district that has at least one JNV school can create its own cricket team to compete in the annual tournament. Each team is formed using the best 15 players from all of the JNV schools in the district.
Since cricket is highly popular among our students, trials are often held so that everyone who is interested in competing can have a fair chance to prove that they are good enough to join the team. Those who get onto the team have an extra incentive to perform well during the league because cricket scouts from all over often attend our yearly tournament. We have had a number of children from our schools go on to play for some of the top teams in India. We are yet to have one go on to feature for the national team, but with the talent that we see on display each year, we think it is only a matter of time.
The tournament takes place every July, with the location changing each year. Due to the number of teams that we have participating, the tournament is played out over the course of a week. We have it in July because the children are on their summer holidays at the time. Although we love cricket and put a lot of emphasis on our students participating in sporting activities, we do not want any of our children missing out on a whole week of lessons.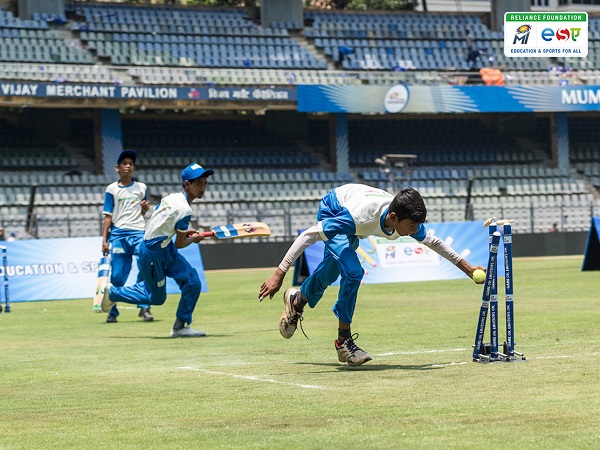 The format of the competition is as follows. All the teams that are participating are put into one group, and everyone plays everyone once, in a 20 over match. Once all the group matches have been played, the top four teams will qualify for the knockout stages. The team that comes first will play the team that comes fourth and the team that comes second will play the team that comes third. The winners of these two matches will then compete against each other to see which school gets bragging rights for the next year.
Who Won the 2019 Tournament?
Fourteen teams competed in this year's tournament and at the end of a highly entertaining group stage, the four best teams were Jaipur, Patna, Goa, and Gujarat. This meant that Jaipur played Gujarat in the first semi-final and Patna played Goa in the second semi-final. That reminds me that I saw on www.cricketonlinebetting.in some predictions about the score of this student competition.
In the first semi-final, Jaipur were put into bat first and they managed to score 164 runs from their twenty overs. This was due to a fine half-century from Kafeel Maurya. In reply, Gujarat barely got going and struggled to 124⁄8 from their allotted 20 overs. Ankit Singh was the pick of the Jaipur bowlers as he picked up 4 wickets for 27 runs from the 4 overs that he bowled.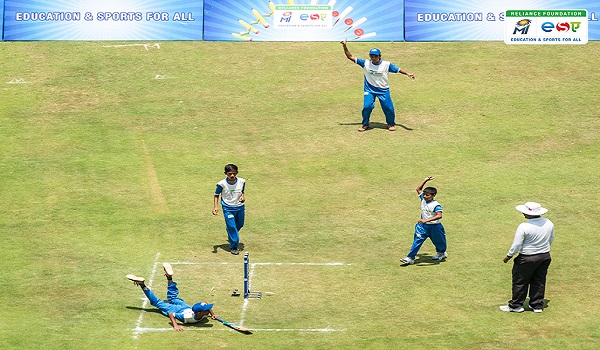 In the second semi-final, Patna elected to bat first and they managed to score a whopping 193 runs from their 20 overs. Disha Veer was the standout performer with a swashbuckling 89 from 42 balls. In reply, Goa gave it a good shot, but they were eventually bowled out for 165 with 2 balls remaining. Gaurav Kumari picked up a 5-wicket haul for Patna, conceding just 23 runs.
This meant that the final was between Jaipur and Patna. Jaipur won the toss and decided that they would have a bat first so that they could try and put some extra pressure on Patna's talented batsmen in the second innings. They managed to score 174 from the twenty overs, with Harish Tripathi top scoring with 56 from 49 balls. Amardeep Kumar was the pick of the Patna bowlers this time, picking up 4 wickets for 30 runs. In reply, Patna, once again, made light work of their opponent's total. They chased it down with eight balls to spare thanks to a majestic 84 from 37 balls by Chandra Singh.
This meant that Patna were crowned champions for the first time.